Would you like to trim $30,000 off your annual operating costs?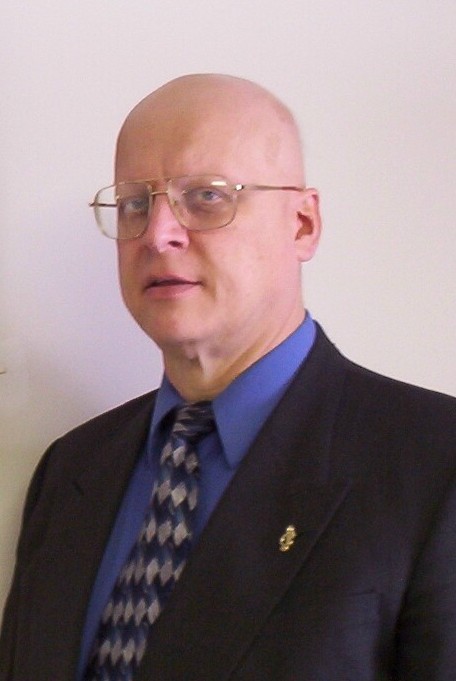 Hi, my name is Bill Brown, president of TMS Solutions, Ltd. and author of RMS (Refuse Management System). RMS is guaranteed to give you complete control of your company's success. It runs 24 hours a day, 7 days a week with no down time. It's easy to use and very sophisticated in content.
WMS Services
The first wireless radio compactor monitoring system that integrates wireless radio technology, the Internet and email to notify waste haulers when compactors need to be serviced.